Graduated in 86 with a degree in RTV/F or Radio, Television and Film. After dabbling in production for a short while I went into Datacom/Telecom and creative pursuits took a back seat to "real life". Balance remains elusive.
I'm going to paraphase something which I learned from a gentleman bookstore owner in a small town called Seal Beach. The store is gone but his words stay with me.
When you think you have all the answers one of two things has happened. You're dead or you're wrong. If you're dead perhaps you will have all the answers or no need of them. If you're still alive you have a chance to keep looking. Never stop searching.. Thanks for stopping by. Tom Luckett
All photos are available as high resolution digital prints on ILFORD/Pearl or Kodak Satin finish. The size and cost of the Digital prints are: 8 x 10 for US$25.00 plus shipping 13 x 19 for US$50.00 plus shipping Prints will be shipped in rolled tubes. Payment Methods: Paypal, money order or cashiers check.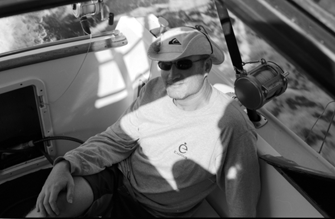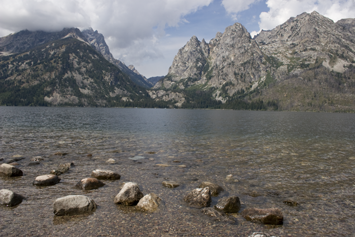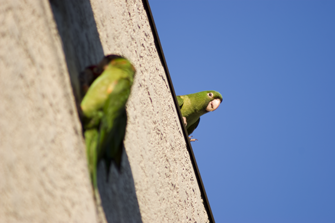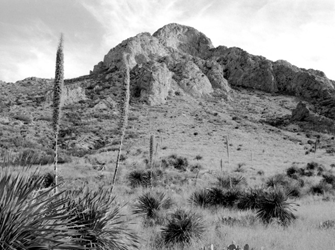 Flatwerks Photography

Welcome to Flatwerks Photography. I've posted a few photo from around the United States, Europe and New Zealand. The photos were taken over the last 5 years with four different cameras; Kodak Duaflex IV, Seagull twin-lens reflex camera, Zenza Bronica and finally a Canon D20 SLR. I've now upgraded to a Canon D50 SLR. The negatives were developed and then scanned on a Canon 2400U. I'm about to rescan them all with a 8800f (when and if I can find one). My latest efforts were shot with the Canon D20 (thanks Mom). Next will be the D50. I'll shoot in color, black and white with either digital or analog cameras. Hope you enjoy them. Tom Luckett

Contact Flatwerks.com

To send a message click below. Your browser may treat it as a pop-up.